ARROW CARAVANS
GUARANTEED REPAIRS & SERVICE
PROFESSIONAL SERVICES FOR AUSSIE TRAVELLERS
The team at Arrow delivers
repairs and service for your caravan or camper.
Our professional staff are here for all your enquiries.
We are a family owned and operated business in the Northern Suburbs of Brisbane, dedicated to offering professional services for Aussie travellers!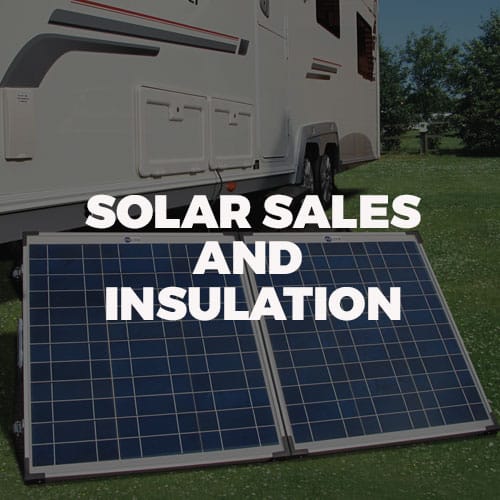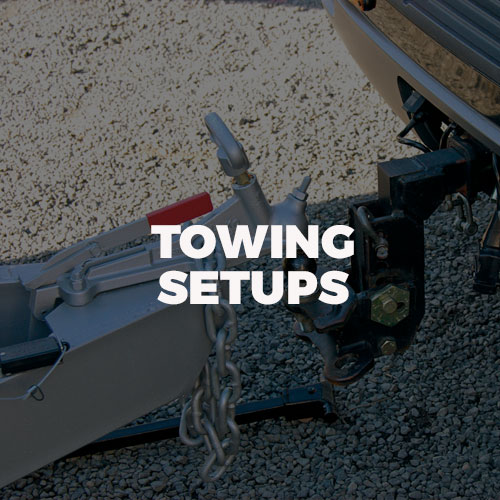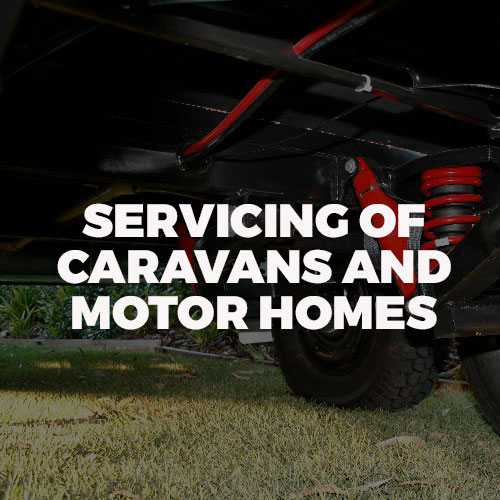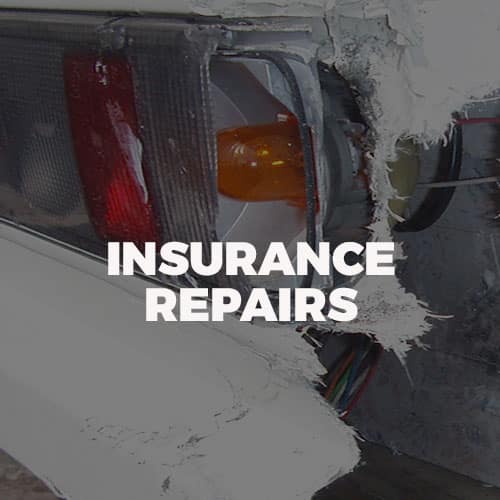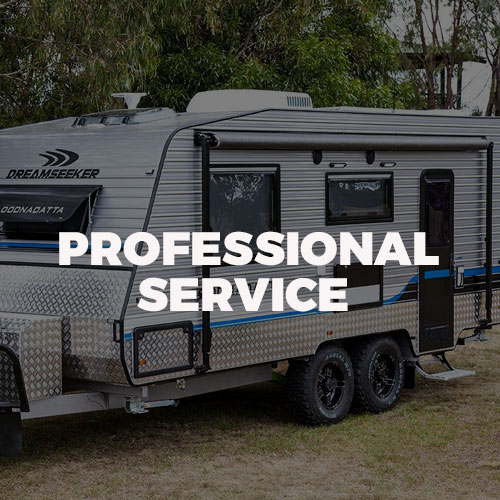 Call us today on (07) 3865 1922
At Arrow Caravans we can help with any of your caravan requirements or advice.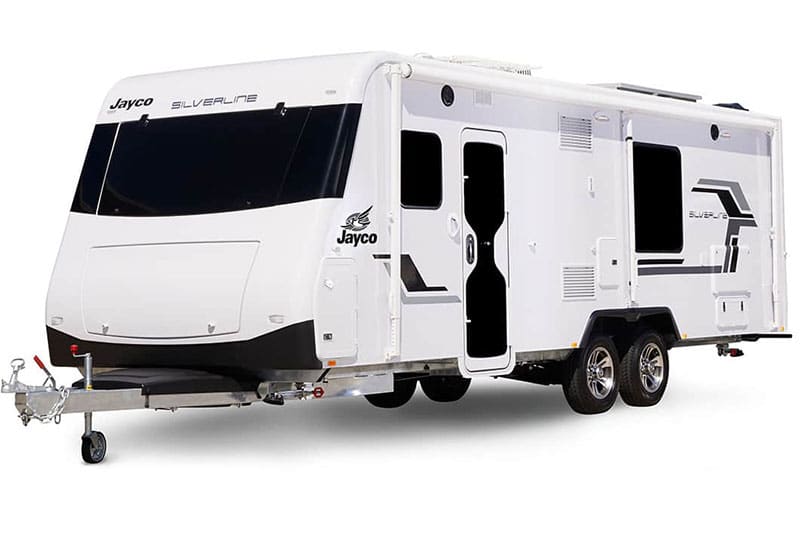 Arrow Caravans is under new management, but still has the family feel with our new management team, lead by Todd McArthur who has been involved in the industry, running his own family company for the last 47 years.
Suppliers of aluminium sheeting, cladding and ply. We perform all aspects of major insurance repairs and accessories fitment.
Our new premises has enabled us to bring together more opportunities for our valued clients:
Onsite Auto Electrical / Mechanical Company
Sandgate Auto Electrics and Air Conditioning with experience servicing and repairing the many different types of electronic systems in vehicles and RVS.

Onsite Metal Fabrication Company
Storm Custom Worx Metal Fabrication offering everything from custom alloy boxes/kitchens to the major structural components for manufactures to repairers.